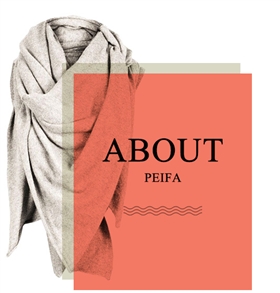 Suzhou Peifa Arts and Crafts Co., Ltd., established in 1990, is a modern accessories export enterprise, integrating design, production and sales. We own and operate a professional weaving and knitting factory including a complete enterprise management system. We also operate several modern production lines in Suzhou in a twenty thousand square meter workshop employing nearly 200 skilled workers. We also maintain long-term, stable cooperation relationships with other factories. Due to our experience and product quality, we are a well-known scarf exporter in Changjiang Triangle Area.
Our primary product line is focused on scarves, but we also produce other accessories such as hats, gloves, socks, tights, indoor slippers and straw items. We have an annual volume over five million pieces.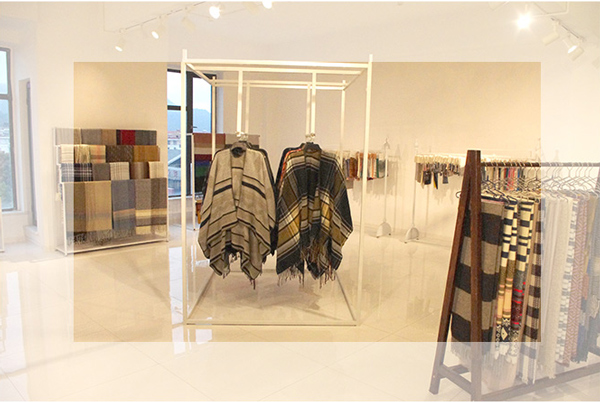 Our clients include apparel brands, department stores and supermarkets throughout the world, including the United States, Europe, and Japan.
We have office in Shanghai with a dedicated design team able to update designs monthly. We can also design scarves and draw CAD in accordance with customer needs and wishes. Our design capabilities allow us to keep pace with popular European and American fashion elements.